Begin Hiring for Free
Worknrby is completely free right from the job posting uptil the talent acquisition. Make use of this efficient free for all tool to get the best out of your hiring process.
Find employees with a few simple steps
Worknrby will connect you to job seekers near your location. Begin your FREE job posting and start building your team.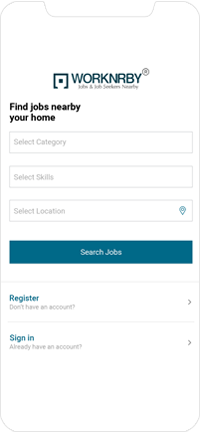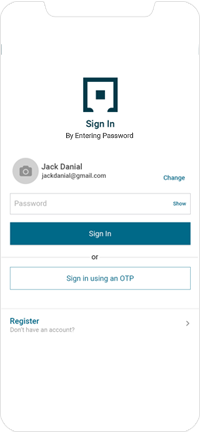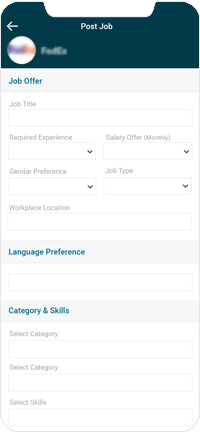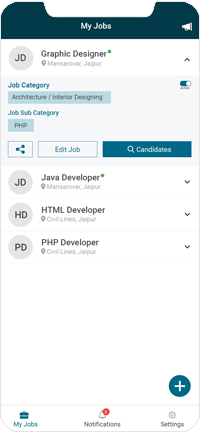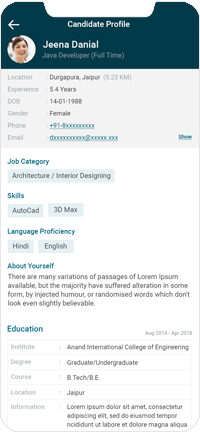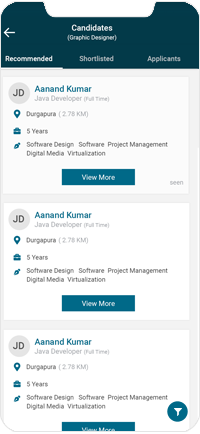 How to hire talent near you?
Your first step towards building a great team begins at Worknrby. The new version makes it much easier to post multiple jobs and hire people from nearby. Post jobs, shortlist and contact candidates for free.